Game: Car-Leur is a puzzle game based on colored square tiles to place on a board.
Price: Free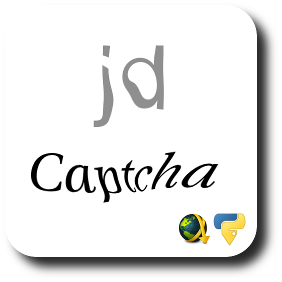 Tools: jdCaptcha is a utility application helping you to manage jDownloader and pyLoad softwares from your Android device. jdCaptcha also allows you to solve your captcha directly on your device.
Price: Free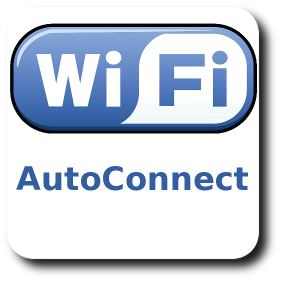 Tools: WiFi AutoConnect application helps you to connect automatically to open WiFi networks. WiFi AutoConnect fills the identification form with your id and submit the form as soon as your device connects to a configured WiFi network.
Price: Free
Coming Soon